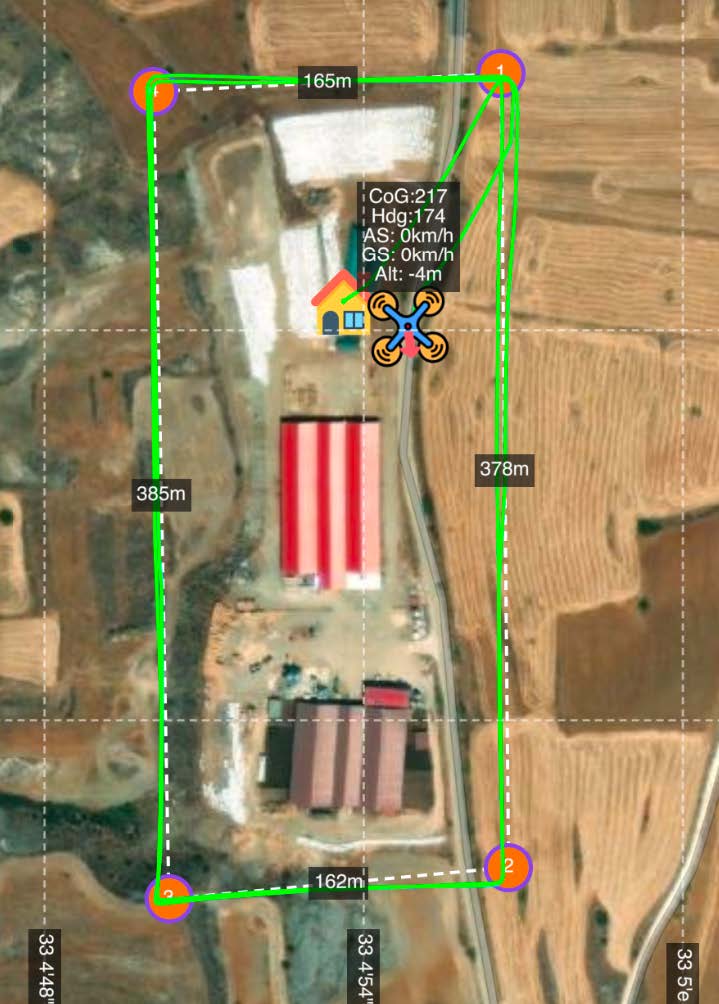 The USRL Team explored the proof of concept for the System UAV and the Los Gatos sensor.
We measured methane emissions with the drone by flying around the farm, which is a typical source for this gas.
In the future we will be assessing more precisely the hot spots in a 2D mapping above the farm.